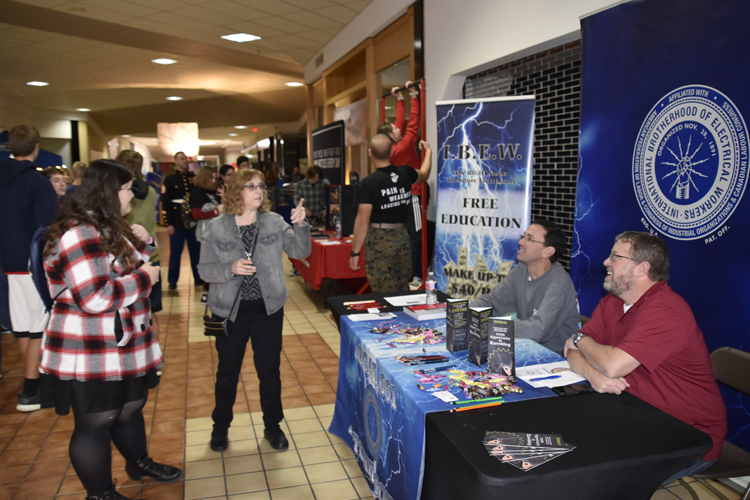 Kansas Students Transition and Academic Readiness (KSTAR) program at the Kansas School for the Deaf serves young Deaf adults ages 18-21. K-STAR offers specialized programming for students who have completed the requirements necessary for obtaining their high school diploma. The program curriculum is transition-focused with community based work instruction. The following areas are supported: Independent Living, Career Employment, College/Technical Training.
During the KSTAR program, students build unique daily schedules to meet their individual needs. Options for schedules include: College/Technical classes off campus, Dual Placement with Olathe School District or Olathe Advanced Technical Center, Academic Classes, Driver's Education, American Sign Language and Deaf Studies, as well as Work Experience with business partnerships.
Students have the opportunity to live in an apartment with a roommate in a partially supervised, safe environment on the KSD campus. Students build independent living skills such as shopping, cooking, nutrition, transportation, relationships, health, personal finance, and household safety. Self-advocacy is promoted to foster student independence. Our apartment program has the capacity for up to eleven students.
Completion of the Program: The length of the program can vary according to the student's needs. This could be one quarter or until student ages out. Completion will be determined by the student's satisfactory completion of skills or goals, resources, and/or employment in the student's home community, an additional program attendance, IEP team consideration or aging out. Skills are assessed on a quarterly basis. Students will complete an exit interview and exit paperwork at the completion of the program.


Please refer to the following link for additional information regarding KSD's KSTAR program: Download the Kansas Student Transition and Academic Readiness (KSTAR) Program brochure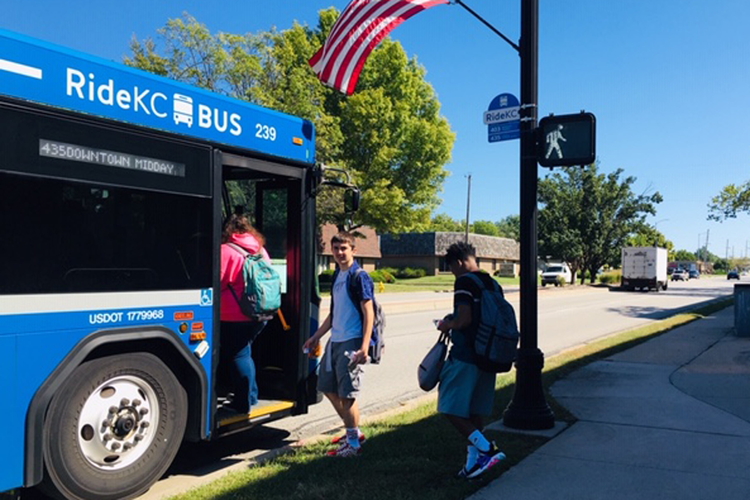 Contact Information

Kelly Grove
Transition and Dual Placement Coordinator
913.210.8131 (voice)
913.712.0275 (videophone)