Upcoming Events:

KSD Homecoming and Alumni Association Class Reunion Events
Date: September 20-21, 2019



Mission Statement

The purpose of the Association shall be to keep in close contact with the alma mater; to lend every effort possible to the growth and to the well being of the school; to support the Kansas Education Foundation in any way they need; and to hold annual reunions at the school.

For more information about the Kansas School for the Deaf Alumni Association or to become a member, please email ksdaa@kssdb.org


Newsletters:



2019 Johnson County Old Settlers Parade

The Johnson County Old Settlers in Olathe, Kansas had its annual Old Settlers parade in which KSD students, parents, staff and community members participated. The line of parade started in downtown Olathe through the Park Street where KSD was right in the front. A KSD alumni drove the Jackrabbit vintage car with other alumni in the Jackrabbit outfit. What a surprise! KSD was voted for the best vintage car and was awarded a monetary prize as well as a big blue ribbon. KSD plan to participate in the annual event. Get the word out and join us for the parade next year.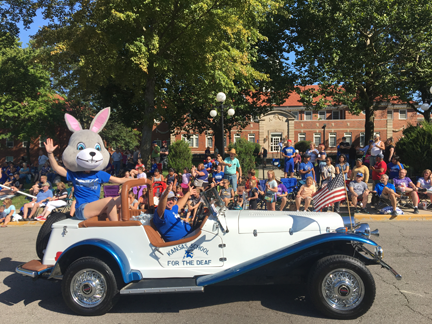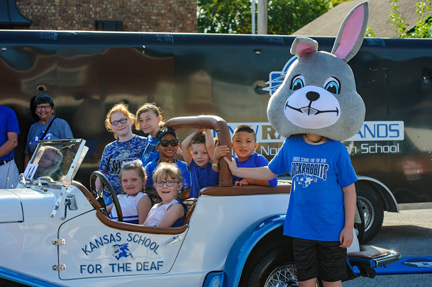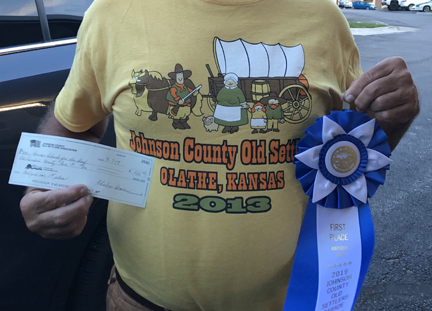 KSD Alumni Reunion & Hall of Fame Induction Ceremony

All KSD alumni were welcome as we celebrated and reminisced together at the KSD 2019 Homecoming Alumni Dinner. Special recognition and congratulations went to the Class of 1969 and the Class of 1994 as they celebrated their 50th and 25th class reunions, respectively.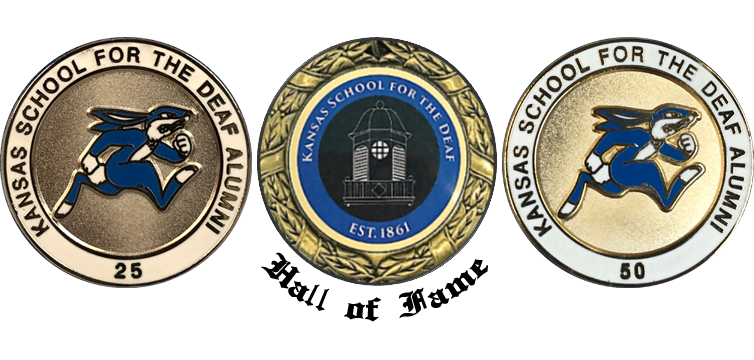 During the celebration, the Kansas School for the Deaf Alumni Association announced the selection of six new inductees into the KSD Hall of Fame. Congratulations to Ellsworth Long (deceased), Dorothy F. (Johnston) Fansler, Julianna Massar-Fjeld, Roger W. Ellinger, Terry D. Hostin, and Jeanne C. (Garton) Ewald on being selected as members of the KSD Hall of Fame Class of 2019.