Our Mission:
To ensure that all students achieve their full potential
in a language-rich environment.
---
Please come help us Celebrate...
Parent Support Group for Children
who are Deaf/Hard of Hearing
When: Saturday, January 26, 2019, 6-8 pm
Where: 1000 Massachusetts St., Suite D, Lawrence, KS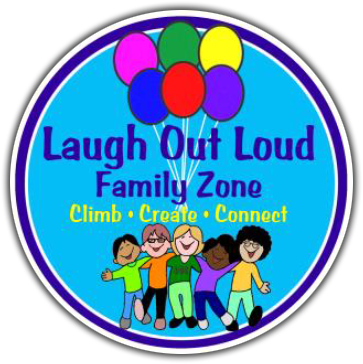 RSVP to lplummer@kssdb.org by Wednesday, January 23
English and Spanish flyers are attached.
---
KSD Early Childhood
Peer Model Program
We are excited to announce that interested families may apply for their hearing child's enrollment in our Early Childhood program as a peer model for one school year. Our program offers a developmentally appropriate and bilingual early childhood program for children who are deaf or hard-of-hearing. We believe that children learn from other children as well as from adults.
Please see the attached flyer for criteria to apply.
Deadline to apply is March 29, 2019.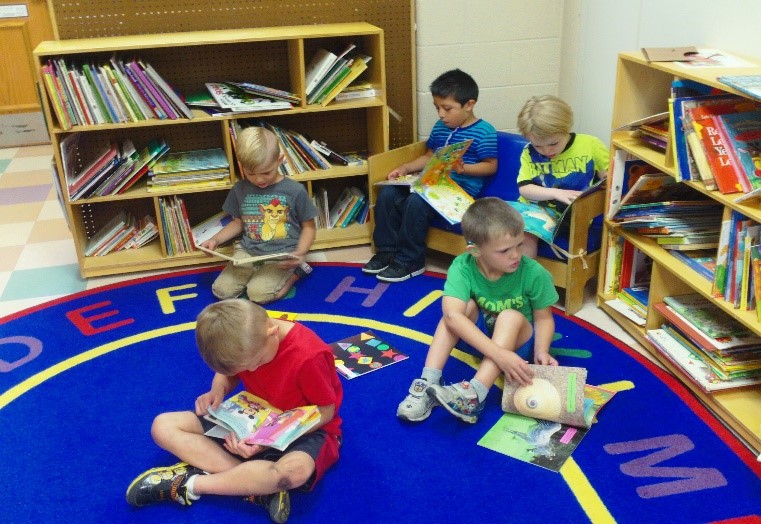 ---
American Sign Language Class Opportunity
with
The Whole Person

See the link below for more details
Community American Sign Language Classes - Spring 2019
---
Online opportunity for learning ASL:
Sign Language 101 is another option for learning ASL
in order to communicate with those in your life
who use American Sign Language to communicate.

http://www.signlanguage101.com/
---
January 2019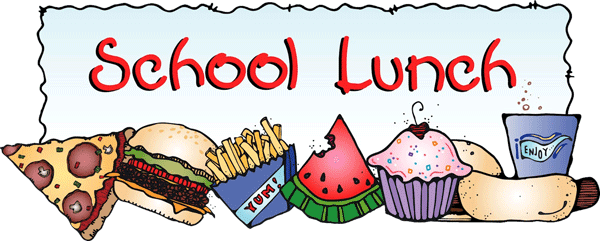 ---

Frequently Asked Questions
Learn More about the Kansas School for the Deaf
Learn more about attending the Kansas School for the Deaf at:
FAQ Section
.
Checkout the latest videos to learn more about the Kansas School for the Deaf at the
KSD Video page
.
Take a tour of the campus, learn about academic and student life programs, and hear from alumni who share their experiences at KSD.