Our Mission:
To ensure that all students achieve their full potential
in a language-rich environment.
---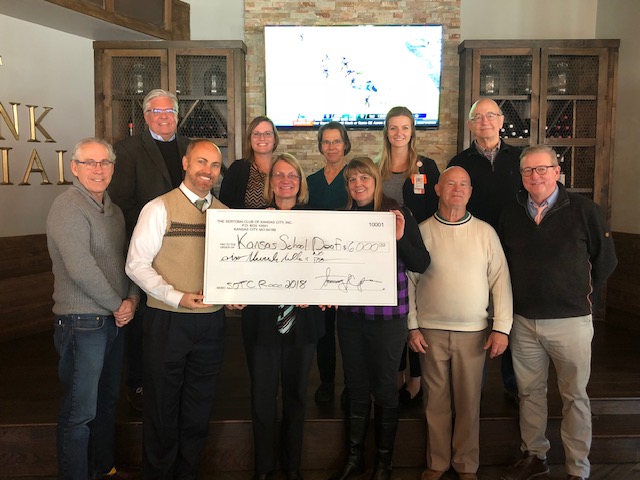 The Kansas City Sertoma Club was pleased to present Luanne Barron, Linda Ratliff-Hober, (interpreter- Robin Olson), and Leslie Caldwell with a check for $6,000 to help purchase equipment for the KSD Audiology department. One of the main purchases this year will be a Ero-Scan scanner. This is a handheld device that allows Dr. Sprecher and Linda Ratliff-Hober to check for Otoacoustic Emissions (OAE's). Since it is handheld, there is more flexibility and it can be brought it into the classroom to screen students that may be more difficult to test. These funds were raised during the annual Sound of the City 5K/10K event organized by the KC Sertoma Club. KSD and Children's Mercy Hospital's Audiology Clinic are the two affiliates that receive funding directly from this event. In past years, the KC Sertoma club has donated money to the health center, secret Santa program, the KSD library, the SLP department, coats for our students, and televisions around campus. (Honestly, there are far too many projects to name since the Kansas City Sertoma has been an active donor to our school for over 16 years!) Please consider joining us in July 2019 for our Sound of the City run. The date will be announced in the KSD Daily Bulletin. With your help in coming out to volunteer or run, we can donate even more money to our campus and programs. If you have any questions, please feel free to reach out to KC Sertoman representative, Leslie Caldwell at lcaldwell@kssdb.org.
THANK YOU, KC SERTOMA!
---
December 2018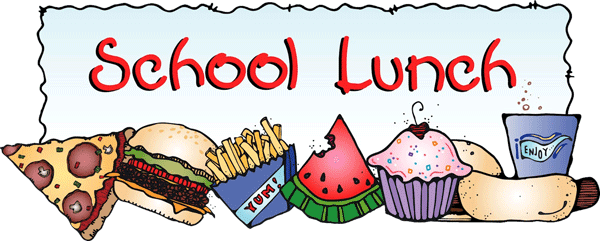 ---

Frequently Asked Questions
Learn More about the Kansas School for the Deaf
Learn more about attending the Kansas School for the Deaf at:
FAQ Section
.
Checkout the latest videos to learn more about the Kansas School for the Deaf at the
KSD Video page
.
Take a tour of the campus, learn about academic and student life programs, and hear from alumni who share their experiences at KSD.