Our Mission:
To ensure that all students we serve achieve
their full potential in a language-rich environment.
---
Registration is now OPEN for
American Sign Language Class
Spring 2020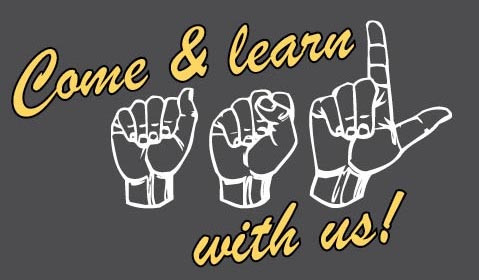 Beginner Level for Family and Community
The beginner level ASL class is for family members with children who are Deaf or Hard of Hearing as well as community members in general.
Classes will be held at KSD on Tuesdays starting February 18th and ending on May 12th. There will be no class on March 17th.
To register for the class, click on the following link:
Local Family & Community ASL Class Spring 2020
You will receive confirmation of your registration
by Friday, February 14th.
Advanced Classes
Advanced classes for family members will be announced soon.
Community members seeking advanced classes can type 'ASL classes' and your zip code or city into your browser to search for ASL classes that are offered in your area.
---
2019-2020
Youth De'VIA Competition
In Memory of Chuck Baird
All deaf school-aged children and youth are eligible
to enter the competition.
Entries must be submitted by March 1, 2020.
GUIDELINES
See guidelines for more information below:
Youth De'VIA Competition Guidelines
---
Urban Air Adventure Park
You are invited to PATHs OPEN HOUSE
RSVP by Monday, February 10, 2020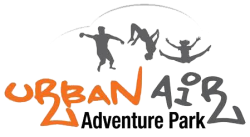 WHEN: Thursday, February 13, 2020
TIME: 5:30 - 7:30 pm
WHERE: 14401 Metcalf Ave, Overland Park, KS 66223
See flyer for more information below:
Urban Air Adventure Park PATHs Open House Flyer
---
POWER UP with ASL Family Immersion Camp
SAVE THE DATE: June 4-7, 2020
Registration will open in January of 2020.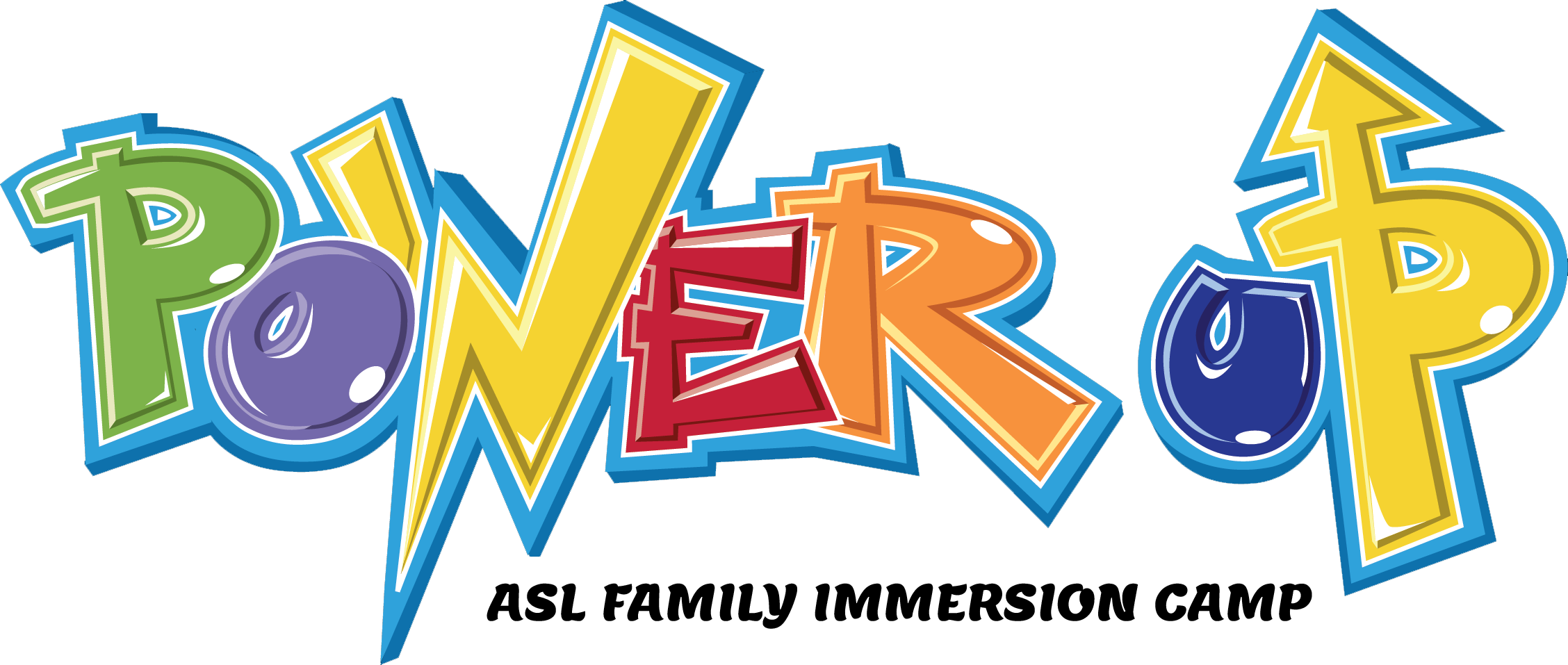 See the link below for more information:
Power Up with ASL Family Immersion Camp
If you have additional questions, contact Lori Colwell at lcolwell@kssdb.org.
---
January 2020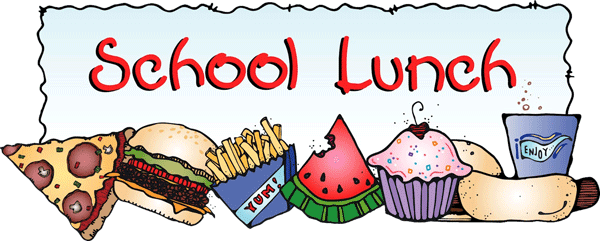 ---

Frequently Asked Questions
Learn More about the Kansas School for the Deaf
Learn more about attending the Kansas School for the Deaf at:
FAQ Section
.
Checkout the latest videos to learn more about the Kansas School for the Deaf at the
KSD Video page
.
Take a tour of the campus, learn about academic and student life programs, and hear from alumni who share their experiences at KSD.
No School
March 4, 2019
Due to the extreme cold/inclement weather.
Makeup day is scheduled on April 22, 2019
**Dorms open Monday, March 4, 2019, after 3pm**