Our Mission:
To ensure that all students achieve their full potential
in a language-rich environment.
The State Board of Education has voted unanimously that KSD's current interim superintendent be given permanent status as the superintendent of KSD. I would like to take this opportunity to say I am honored and very excited to be the 29th Superintendent of the Kansas School for the Deaf. As an educational leader, I believe in a quality education for all students in the state of Kansas, and my every intention is to ensure KSD continues to expand its programs. Every child has the right to a top-notch education and full access to language. KSD's reputation is not only for its outstanding academic excellence and extracurricular programs, but also for the positive and healthy relationships between staff and students.
This year will continue to be shaped by our efforts as outlined in the Strategic Plan approved by the State Board of Education and our final year of a 5-year cycle of CEASD Accreditation. The initiatives that will be implemented this year are:
Language Assessment Program for DHH

Expansion of Outreach Programs

Staff Support and Development in Core Content Areas

Statewide Professional Development

Kindergarten Readiness

Social-Emotional Learning Curriculum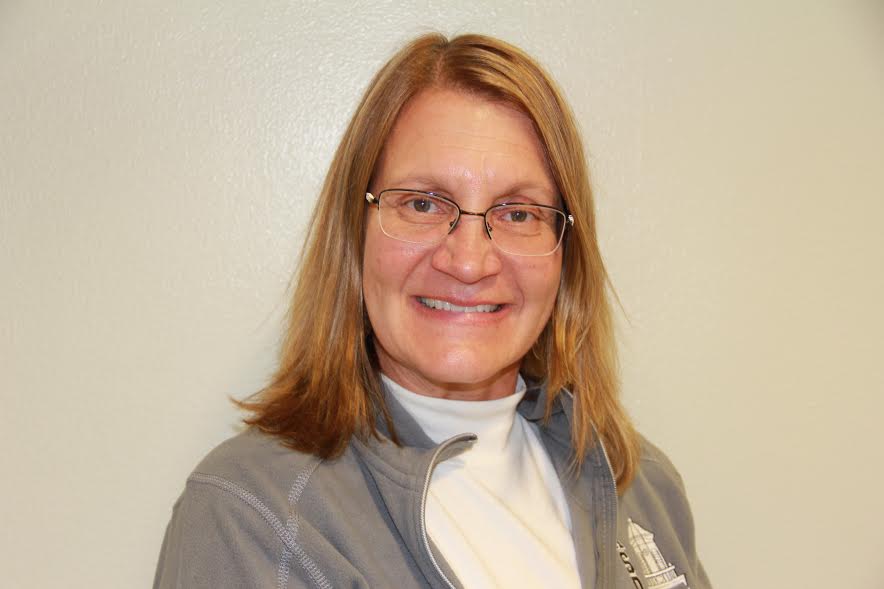 Click here to read Luanne Barron's biography
---

Frequently Asked Questions
Learn More about the Kansas School for the Deaf
Learn more about attending the Kansas School for the Deaf at:
FAQ Section
.
Checkout the latest videos to learn more about the Kansas School for the Deaf at the
KSD Video page
.
Take a tour of the campus, learn about academic and student life programs, and hear from alumni who share their experiences at KSD.