Our Mission:
To ensure that all students we serve achieve
their full potential in a language-rich environment.
---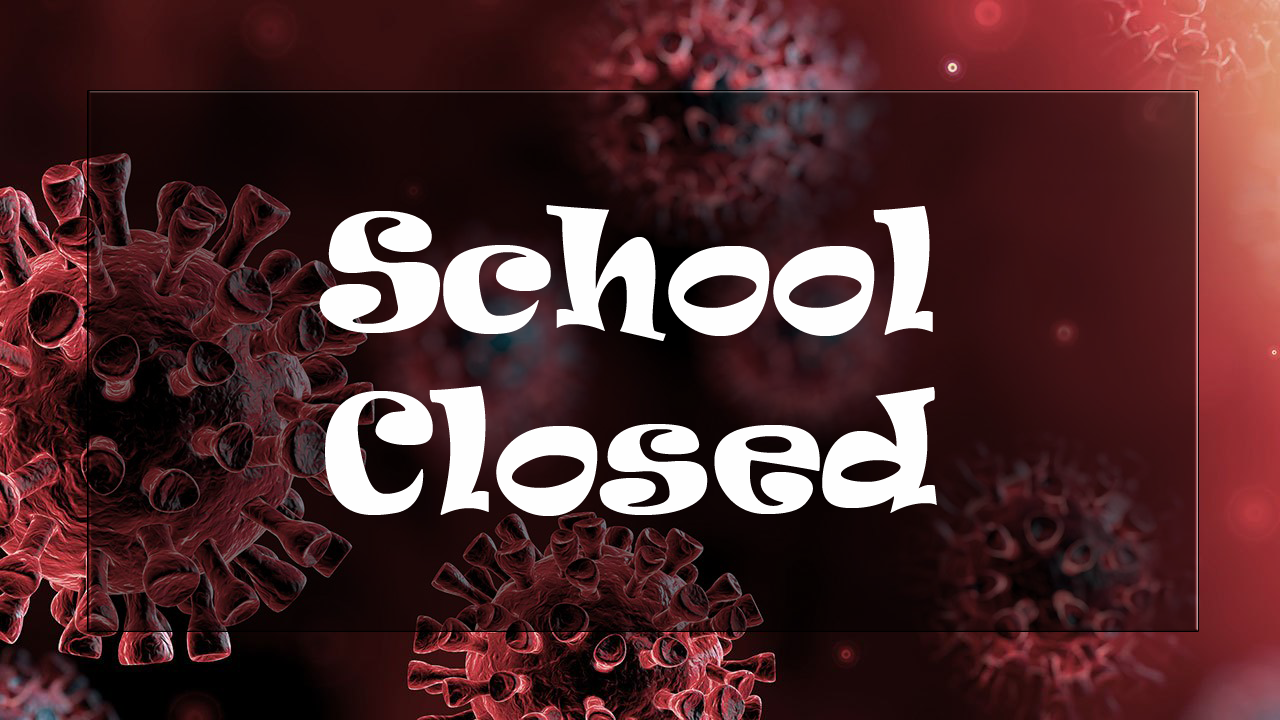 In accordance with the order from Governor Kelly that all schools in Kansas close for the remainder of the school year, KSD will not reopen to students after spring break and will be closed for the remainder of the 2019-2020 school year. All activities and events are also cancelled for the remainder of the year.
---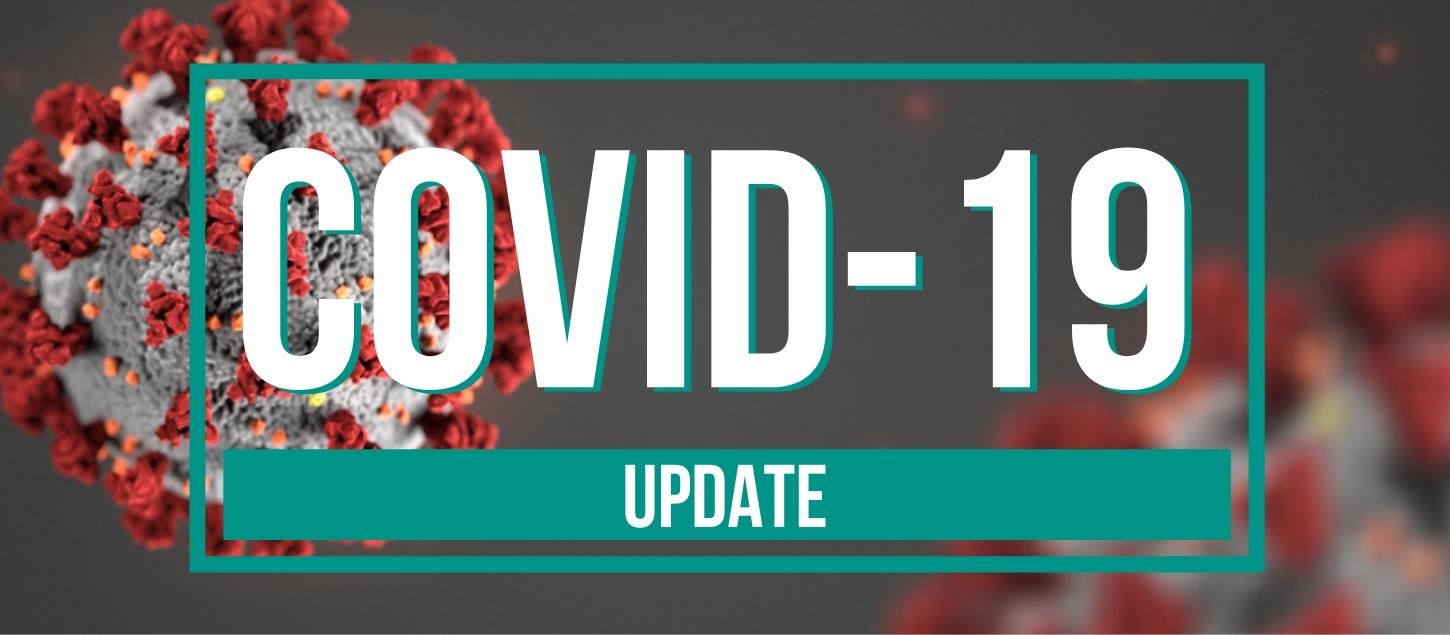 See resources at the link below:
Talking to Kids about the Coronavirus in ASL & English
Kansas Department of Health and Environment
Centers for Disease Control and Prevention
Click on link below to watch live updates from Gov. Kelly:
Kansas Gov. Laura Kelly and Dept. of Ed. Commissioner Dr. Randy Watson hold news conference - March 17
---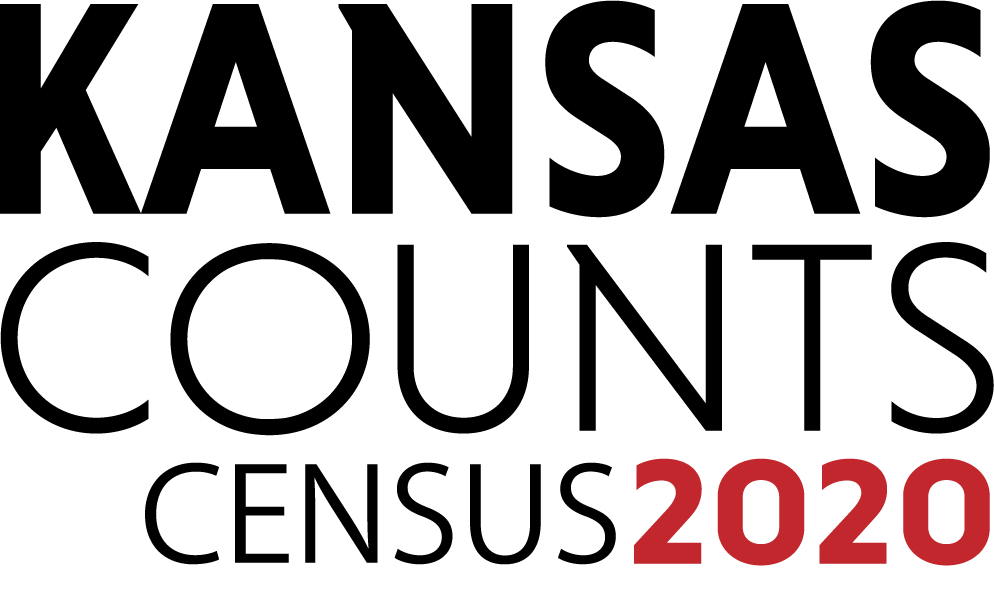 The U.S. 2020 Census will be available in a few weeks. Attached is a fact sheet from the Kansas State Department of Education highlighting the importance of completing the census to help Kansas secure federal funds needed to provide assistance programs for Kansas residents.
---
Registration is now OPEN for
POWER UP with ASL Family Immersion Camp
SAVE THE DATE: June 4-7, 2020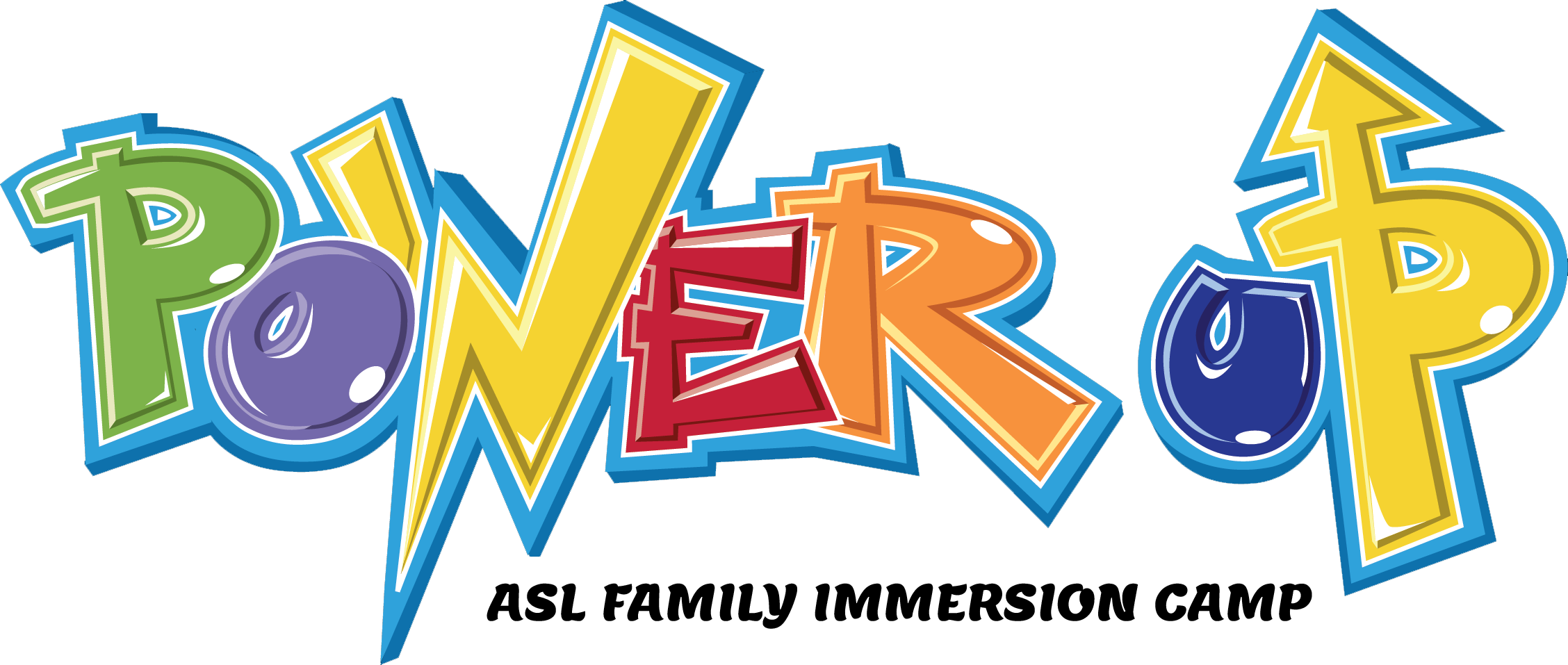 For more information go to
Power Up with ASL Family Immersion Camp
To register for the camp, click on the following link:
Family ASL Immersion Camp Registration
If you have additional questions, contact Lori Colwell at lcolwell@kssdb.org.
---
2019 NLC ASL Storytelling First Place Winner - Elementary
Congratulations to Ava Plummer of Kansas School for the Deaf for placing 1st in the Elementary ASL storytelling category!
Thumbnail/image description: the signer is standing in front of a grey background wearing a pink top.
To view Ava's video, click on the following link:
Attached is a paragraph to be used above the video to introduce the video:
Gallaudet University National Literacy Competition Winner
Also attached is a transcription of the video in English:
Ava Plummer's Transcription
---
March 2020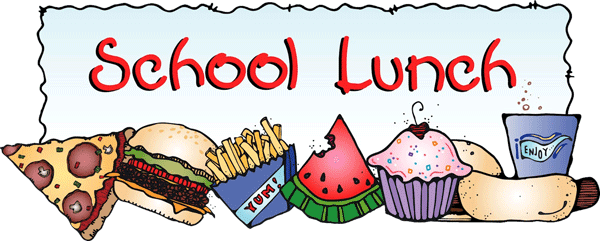 ---

Frequently Asked Questions
Learn More about the Kansas School for the Deaf
Learn more about attending the Kansas School for the Deaf at:
FAQ Section
.
Checkout the latest videos to learn more about the Kansas School for the Deaf at the
KSD Video page
.
Take a tour of the campus, learn about academic and student life programs, and hear from alumni who share their experiences at KSD.