Our Mission:
To ensure that all students we serve achieve
their full potential in a language-rich environment.
---
Old Settlers Parade
see
2019 Old Settlers Parade Flyer
---
HARVEST FUN
RSVP by Wednesday, Sept. 12, 2019
Join other families with children who are deaf/hard of hearing for Harvest Fun!
This event is FREE!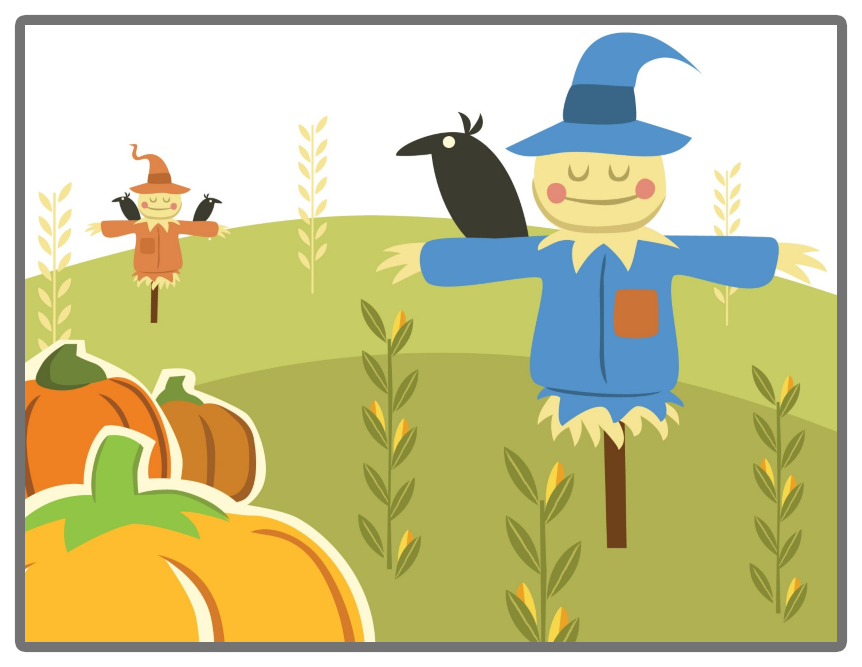 WHEN: Saturday, September 14, 2019
TIME: 10:00 am - 1:00 pm
WHERE: Louisburg Cider Mill
See flyer for more information below:
---
2019 Youth De'VIA Competition
Hosted by Kansas School for the Deaf and
the Museum of Deaf History, Art and Culture
Deaf students from twelve schools across the United States submitted a total 598 pieces of artwork for the 2019 Youth De'VIA Competition this spring.
Congratulations to all of the winners. Each of them received a certificate of recognition and a gift.
Click on the link below for more information on the competition as well as a list of winners with pictures of each of the winning pieces of artwork.
2019 Youth De'VIA Competition Winners
---
KSD Alumni Homecoming 2019
The KSD Homecoming is an annual tradition involving a weekend full of events designed to develop pride and spirit among the various populations, including students, staff, faculty, alumni, friends and community. KSD's 2019 Homecoming will take place September 20-21, 2019. Planning has already begun for this exciting event - we're getting excited and hope you are, too! Events will include athletic competitions, the dinner for classes celebrating their 25th and 50th class reunions, the Hall of Fame dinner, and more.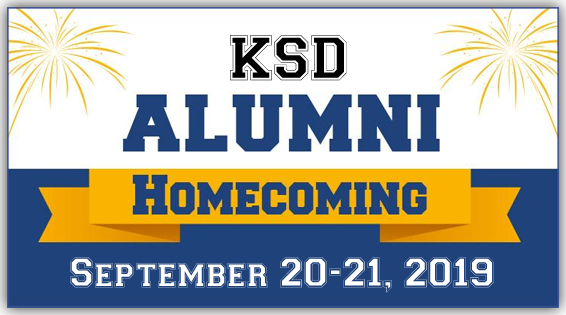 Be sure to save the date!
For more info, please click here: 2019 KSDAA Homecoming Flyer
---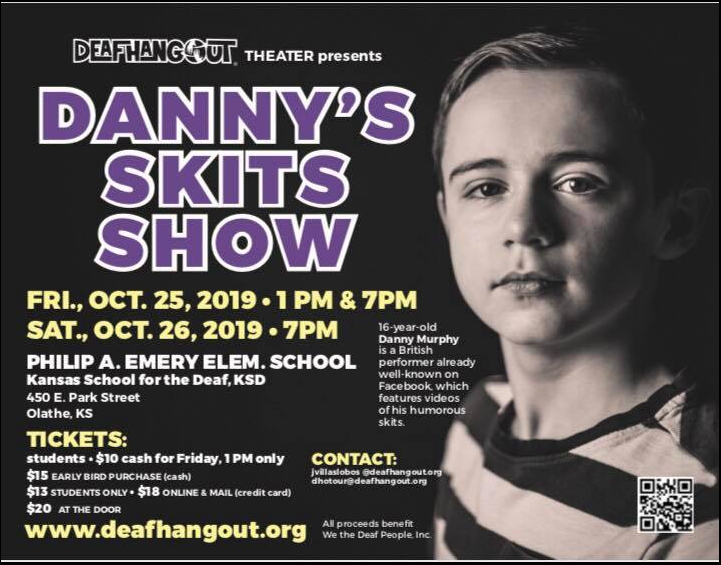 ---
May 2019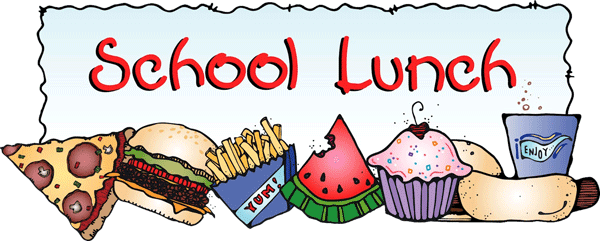 ---

Frequently Asked Questions
Learn More about the Kansas School for the Deaf
Learn more about attending the Kansas School for the Deaf at:
FAQ Section
.
Checkout the latest videos to learn more about the Kansas School for the Deaf at the
KSD Video page
.
Take a tour of the campus, learn about academic and student life programs, and hear from alumni who share their experiences at KSD.
No School
March 4, 2019
Due to the extreme cold/inclement weather.
Makeup day is scheduled on April 22, 2019
**Dorms open Monday, March 4, 2019, after 3pm**