The Nelson-Atkins Museum of Art - ASL Slam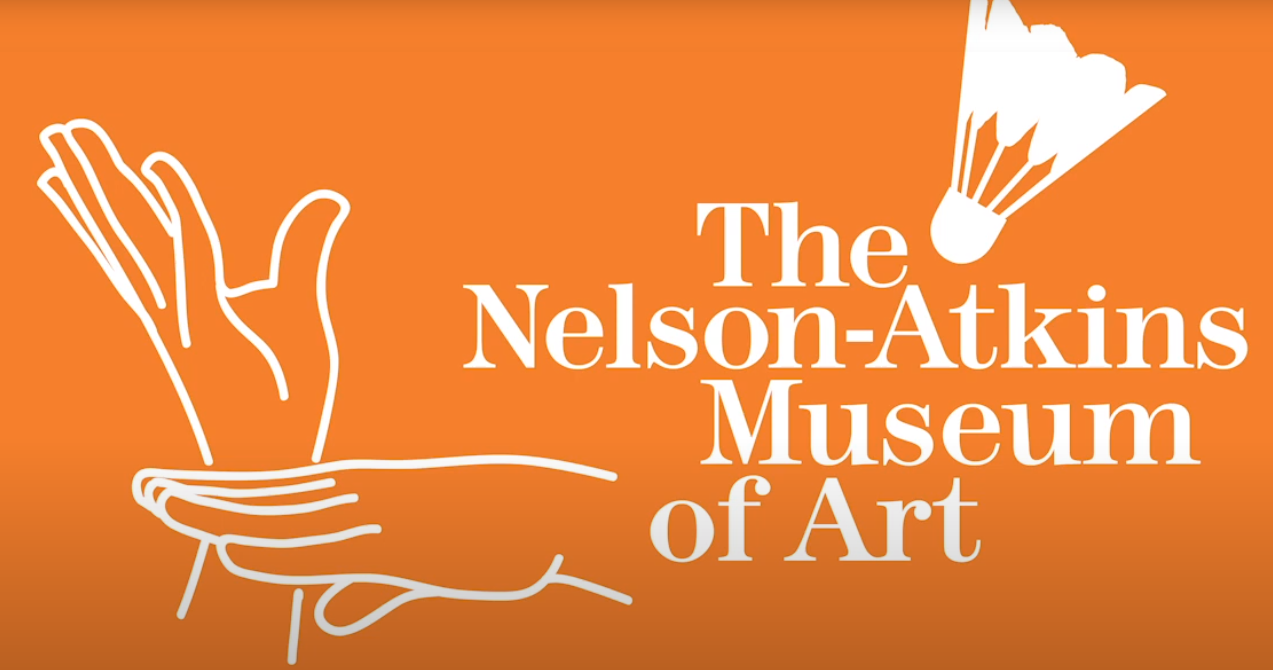 ---
The Nelson-Atkins Museum of Art is excited to share that the virtual Deaf Cultural Festival is live on the Nelson-Atkins website! https://nelson-atkins.org/nelson-atkins-at-home/deaf-cultural-festival/
The Nelson-Atkins Museum of Art is pleased to have videos from Deaf artists ASL Slam and Jon Savage, and KC-area Deaf storytellers Marie Qualls, and Stephanie Wilcox. You can also watch a virtual ASL tour—the tour is embedded on the festival webpage, and available on the Smartify app (which you can download from Google Play or the App Store).
For some visitors to the festival webpage, a short survey will pop up after about 60-90 seconds. If you see it pop up, please be sure to take the survey after enjoying the virtual festival; we are collecting responses as part of our evaluation plan for the festival and for the Deaf Culture Project.
Please help the Nelson-Atkins Museum of Art share the virtual festival with others in our community! Forward this to your networks, and follow the Nelson-Atkins on social media. You can find the Nelson-Atkins on Facebook (https://www.facebook.com/nelsonatkins), Twitter (@nelson_atkins), and Instagram (@nelsonatkins).