Game of Life - Career Fair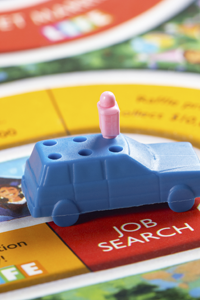 ---
Game of Life - Career Fair
DATE: March 22, 2023
TIME: 9:00 AM - 2:30 PM
WHERE: KSD Foltz Gym, 450 E. Park St, Olathe, KS 66061
Event Overview: Students in 7th-12th grades will be assigned a career and given a salary. They will be responsible for budgeting their money as they find housing, set up utilities, and deal with life events. Students will be guided to our gym where a mock community awaits!
Our community will include 20 separate booths with local businesses, colleges, and resources eager to share lessons on life!
For more info, click on the flyer listed below.