Extended School Year (ESY) Registration is now open!
We are excited to share our ESY services with you! This year's theme is World Civilizations - Ancient & Modern.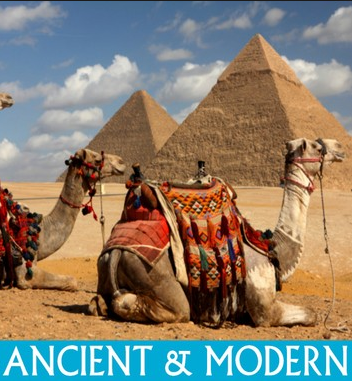 Please click the flyer in English or Spanish links below for parents!
ESY Flyer 2019 Parents in English
ESY Flyer 2019 Parents in Spanish
In addition, please click teacher and para job applications below if you are interested to apply for ESY services. The deadline to apply is by March 30, 2019.