KSD Food Drive 2018
This is the time of year when the food banks need some extra donations to help those in need. Food is being collected in both the elementary school and secondary school offices at KSD. Please give generously to help others during the holiday season and cold winter months.
Click on this link for suggested food donations.
You can make a difference!!!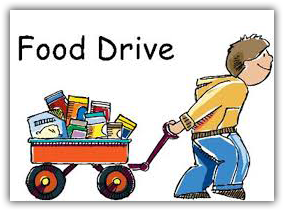 Checkout the video to learn more about the Kansas School for the Deaf Food Drive 2018 at the KSD Video page.