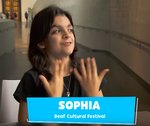 Sophia at Deaf Festival
Sophia D'Angelo, a KSD 3rd grader, is interviewed by KCPT following her performance of an ASL Poem at the Nelson Atkins Museum of Art on September 8th as part of the Deaf Cultural Festival. This video airs between different TV shows on KCPT. Her poem is entitled, "A Horse Goes to Summer Camp."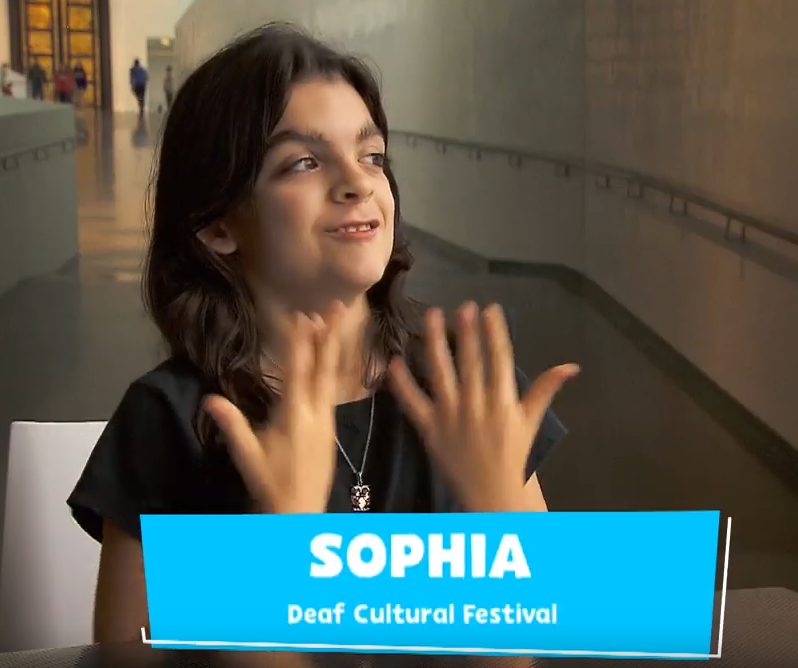 Here is a link to watch this video.