Welcome to Nutrition Services!
Director of Nutrition Services - Tessa Adcock
The Nutrition Services Department is made up of a team of dedicated professionals who strive to promote healthy nutrition habits for all students.
Monthly School Lunch Menu
Click the School Lunch image below to download the current menu in PDF format.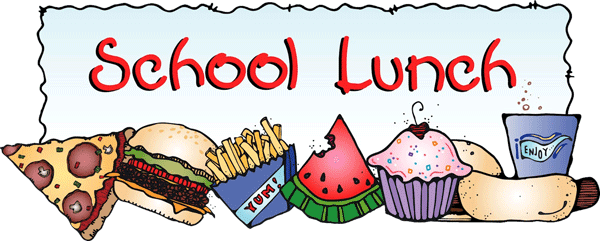 Wellness Policy - Kansas State Department of Education Data Central
Click on the image to download and view the Wellness Policy.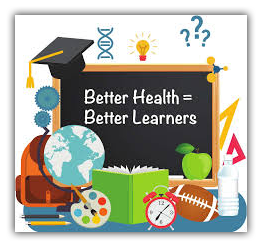 Summer Feeding Sites
Click on the image to locate a Summer Food Service Program in your area.

Employment Opportunities
Join our Team! KSD needs caring and dependable people to help serve our students.

This institution is an equal opportunity provider.
USDA Non-discrimination Statement
"If we could give every individual the right amount of nourishment and exercise, not too little and not too much, we would have the safest way to health." --Hippocrates